For expats who want to build
their life on their own
terms in Poland.

Katarzyna Szełemej-Pobożniak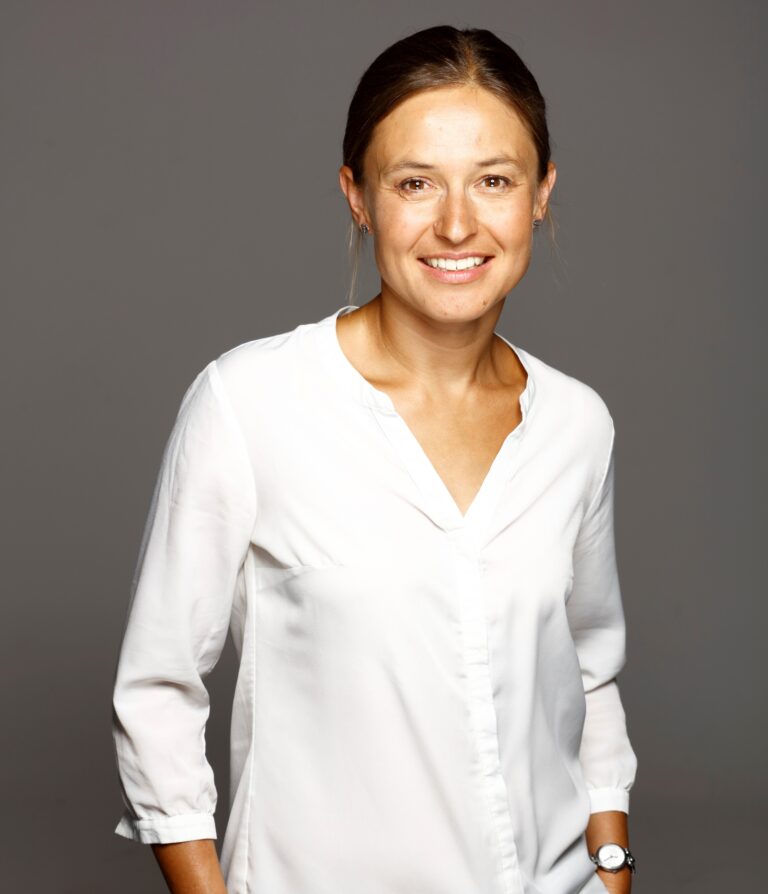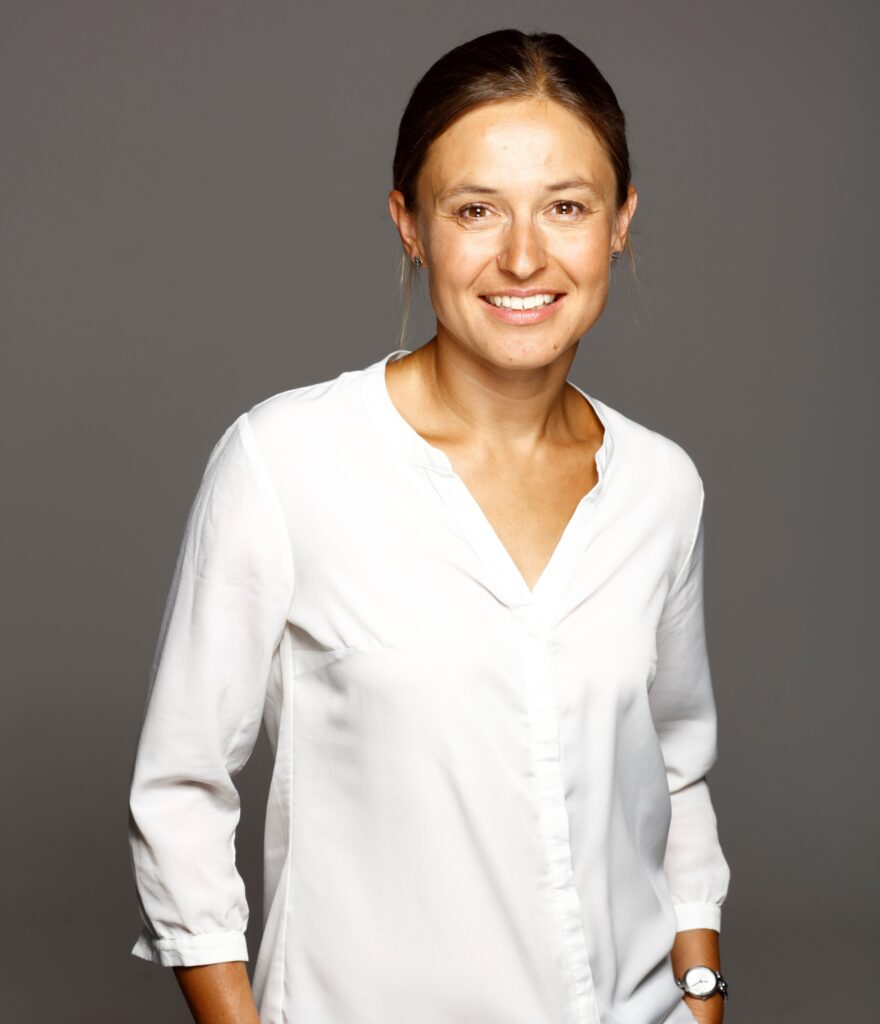 Building your professional life, a company, career abroad is not easy. Poland is no exception.
Polish language alone constitutes a huge obstacle. And it is not the biggest problem. Every expat shall notice that many things go differently in Poland. You may feel frustrated, lost and lonely, you may be experiencing a cultural shock.
Being a coach, entrepreneur, cross-cultural mentor and travel industry expert, I help my clients look through and over the invisible barriers. I help them understand what is hidden behind the words and gestures so they can feel more at ease and less confused. Understanding and adapting one's communication style gives them the ability to build trust and cross-cutural relations.
Career without frontiers is for those who want to feel good and happy in Poland being a foreigner.
Katarzyna Szełemej-Pobożniak 
Discover your challenges - search for your card
BUILDING A BUSINESS IN POLAND
MISUNDERSTANDINGS AND COMMUNICATION
UNDERSTANDING POLAND - CULTURE, HISTORY, ECONOMY, POLITICS
FINDING PROPER BUSINESS SOLUTIONS
Each country is different - I help enterpreneurs to jump over the invisible obstacles, plan, deal with "Polish ways" instead of getting stuck on too many problems.
PEACE OF MIND
When you understand what you are dealing with, plan your stay and joyful life in Poland, the peace of mind shall come naturally to you.
SUPPORT IN CONFUSING SITUATIONS
Living in a different country at times you may feel "lost in translation" .I shall help you find the way out of difficult situations caused by cultural misunderstandings.
EFFECTIVE COMMUNICATION
One of the biggest challenges of living abroad is understanding the true meaning of words and gestures, getting to know what helps you build trust and relations and what is a non-go in the Polish culture.
UNDERSTANDING POLAND
I shall help you understand and know Polish history, culture, politics much quicker than when you try to do it only on your own.
MENTAL HEALTH & PHYSICAL STRENGTH
If you feel like we could do sessions walking, going by bike or even sightseeing. I know plenty of beautiful and interesting spots around Warsaw and in Poland overall.
SAVING TIME
Time is money. Don't waste the occasion to save it, go over the cultural difficulties with me and enjoy your time!
FRUITFUL RELATIONS
Learning how to swim in Polish waters, you shall gain the ability to build trust & relations. Make friends, fall in love, become a leader of a Polish team.
I believe that people are quite similar
even though everybody is a unique
human being. It is a different cultural
background, language, outlook and lack
of knowledge
that makes some of us think
we are so different.
I believe that respect and
understanding make
the world a better
place to live.

I had a pleasure of being a coaching client of Kasia as well as a partner in developing our coaching skills. Kasia has a broad and deep academic knowledge, a rich work and life experience, and a high IQ combined with an incredible intuition that she uses with grace and precision in her coaching sessions. Thanks to her I could quickly cut through many layers of conscious thinking and dive straight into the real core of the issues we've been working on. She has effectively helped me get what I wanted from each session and design my own best future actions and solutions. She was brilliant at helping me create calm, ease, work-life balance and sustainable progress on my challenging business journey. We also coined some fun and powerful mantras that I keep going back to whenever I need them. She has always created plenty of space for me, with patience, full respect and acceptance for my goals, my values, my needs. She is a warm, supportive person, wholeheartedly dedicated to her work and her clients. She is authentic and so humble, despite her enormous expertise. And she keeps growing her knowledge and skillset all the time! - I've been observing her doing so non stop for 1,5 years now and I'm truly in awe. So if you are searching for a coach representing the highest professional standards as well as full personal integrity, definitely reach out to Kasia.
I have known Kasia for over 25 years. I have always been impressed with her drive and enthusiasm to pursue her passions, ability to set and achieve ambitious goals, and to deal with setbacks along the way, both in her personal and professional life. I am delighted to see that she has decided to bring this enthusiasm to coaching and helping others to lead more purposeful and fulfilling lives and I'm confident that she'll be a great asset to her clients, just like she has been to me as a friend and a coach.
Professional Coach, ready to provides you useful and kind sessions in Polish, English, Deutsch and Spanish. Through her sessions all my emotions have been activated in a positive way discovering areas of myself that I didn't even know they were alive. I totally recommend Katarzyna as your next Coach!​
I invite you to call me or write to me. Let's connect!